Expert Advice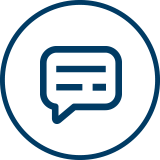 Tips
Tips for Advocating for Yourself with Your Healthcare Provider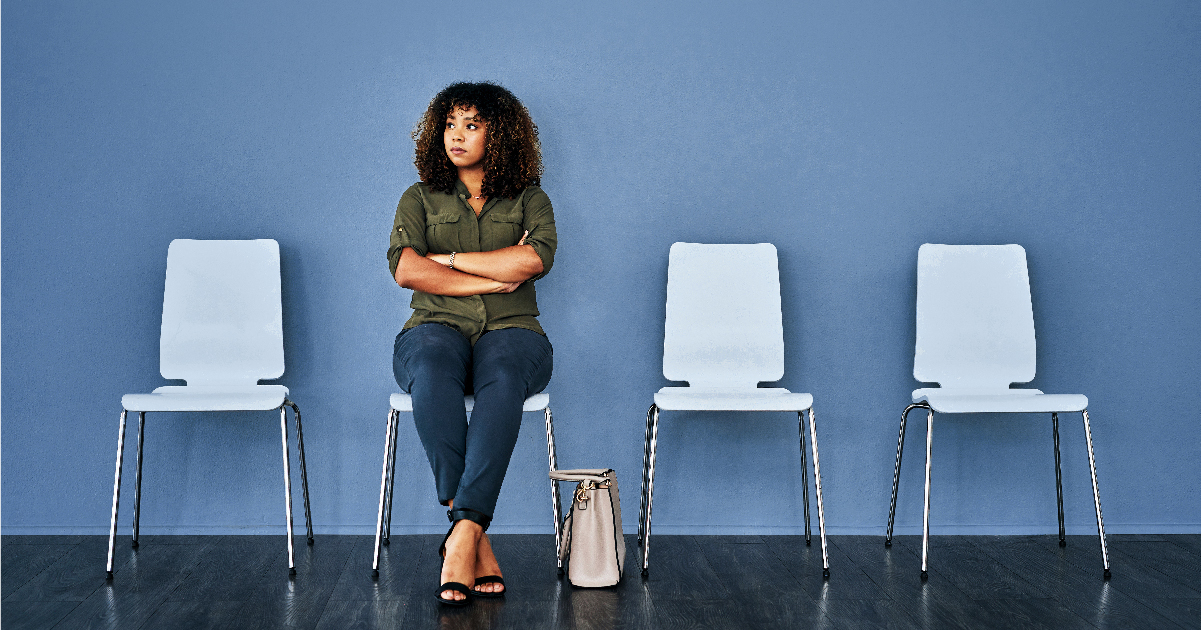 Acella Pharmaceuticals, LLC., is partnering with Susan VanBeuge, DNP, APRN, FNP-BC, FAANP, FAAN, to bring greater awareness to the importance of thyroid care and education. This post was sponsored by Acella Pharmaceuticals and should not be construed as medical advice. Please talk to your doctor about your individual medical situation. 
Disclaimer: The information provided is for educational purposes only and does not substitute professional medical advice. Consult a medical professional or healthcare provider before beginning any exercise, fitness, diet, or nutrition routine.
As patients, we've all had experiences presenting a question, concern or ongoing problem to our healthcare provider. It may be a minor concern such as a sore throat, an acute injury such as a laceration, or to follow-up on a chronic issue such as high cholesterol. Other times, you may have many questions to ask.
As you prepare to go to a medical appointment, it's good to be organized so that your time is used wisely. Most medical appointments are booked for 15 to 20 minutes, although less direct time is allotted with your provider.
Here are some suggestions to help you prepare for the meeting and ensure you get your concerns addressed.
1. Write down your questions or concerns to discuss.
2. Be specific about your concerns, and when you book your appointment, make sure your reason for the visit is noted in your chart.
3. Be on time and bring any documents you may need to the appointment.
4. Let the staff know if you've had imaging studies or laboratory results from another provider or other test results that you may have had since the last visit. A blood pressure log and blood glucose log are examples of documents you may want to bring to a provider visit.
5. Present these items to the check-in personnel and ask them to copy and upload this medical information to your chart so your provider has this information for your visit.
Symptoms of hypothyroidism can be variable from individual to individual. Varying symptoms may be impacted by general well-being, other diagnoses, medications and aging. Generally, the manifestations of hypothyroidism include but are not limited to fatigue, cold intolerance, weight gain, constipation, dry skin, myalgias and menstrual irregularities in menstruating patients. These symptoms can also be associated with other physiologic problems, making them difficult to pin down to hypothyroid disease.
As you advocate for yourself with your provider, be clear about your symptoms, when they started, the severity of symptoms and your concerns. Collaborate with your provider to address these concerns and advocate for further testing, if necessary.
In practice, fatigue and weight gain are the two most common presentations for hypothyroid disease. When you describe fatigue to your healthcare provider, give some detail about your fatigue. Do you have afternoon fatigue? In the morning after waking up, are you already tired? Is it after heavy activity? Do you fall asleep when you sit down to watch TV? Fatigue is complex, so providing more detail about your fatigue can help your healthcare provider understand how this may be related to hypothyroidism.
Weight gain is a common complaint for patients with hypothyroidism. It is also common with aging and changes in metabolism. Providing detailed information about your eating and drinking habits, frequency of exercise and sleep patterns will be helpful in understanding possible reasons for weight gain. As people age, many tend to gain weight as their metabolism changes.
When meeting with your healthcare provider, it is important to clearly communicate your concerns along with your symptoms. Having open and honest communication will facilitate your visit and fully convey concerns to help ensure a positive outcome.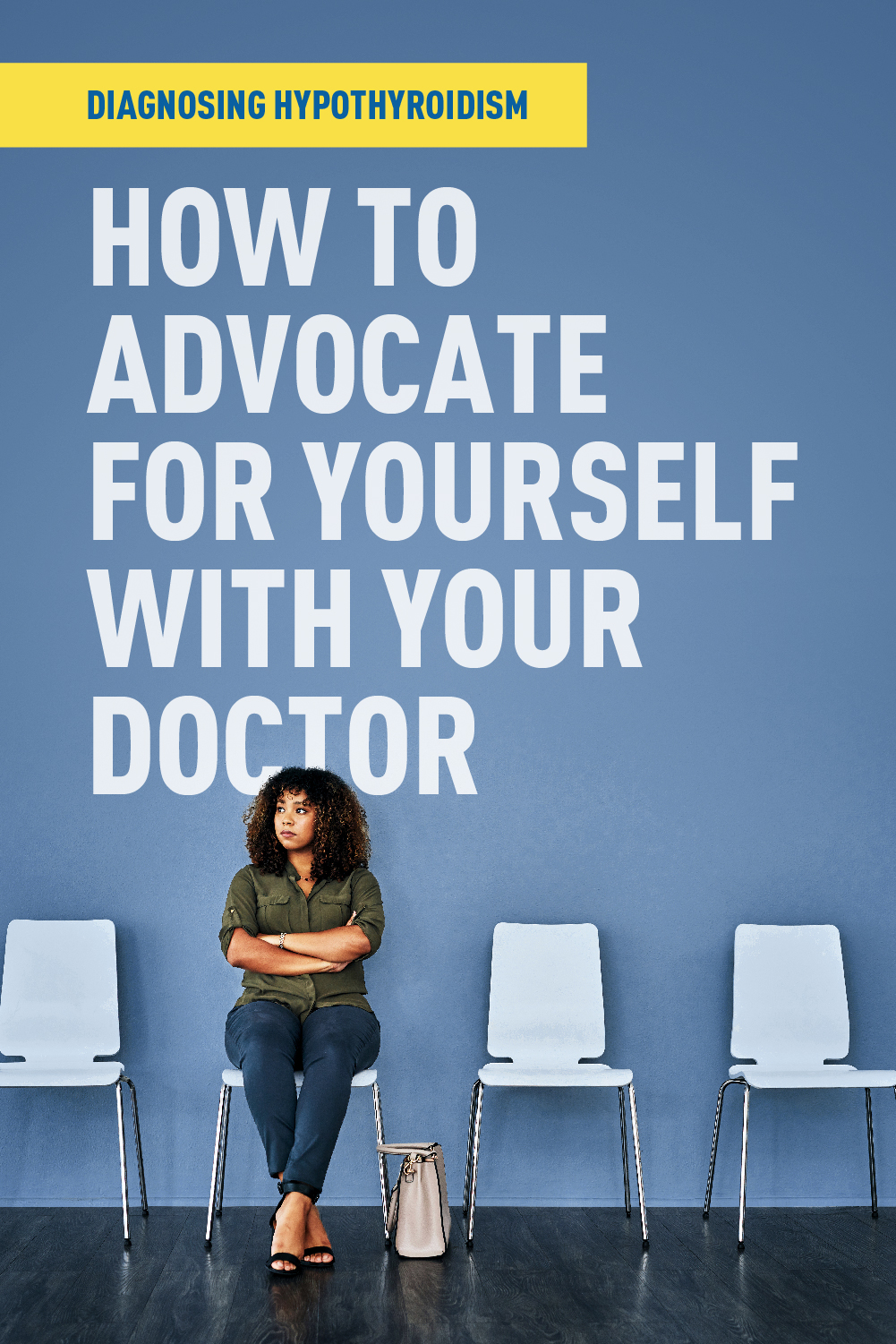 2058-v1.0
INDICATIONS & IMPORTANT RISK INFORMATION INCLUDING BLACK BOX WARNING
Important Risk Information
Drugs with thyroid hormone activity, alone or together with other therapeutic agents, have been used for the treatment of obesity. In euthyroid patients, doses within the range of daily hormonal requirements are ineffective for weight reduction. Larger doses may produce serious or even life-threatening manifestations of toxicity, particularly when given in association with sympathomimetic amines such as those used for their anorectic effects.
NP Thyroid® is contraindicated in patients with uncorrected adrenal insufficiency, untreated thyrotoxicosis, and hypersensitivity to any component of the product.
In the elderly and in patients with cardiovascular disease, NP Thyroid® should be used with greater caution than younger patients or those without cardiovascular disease.
Use of NP Thyroid® in patients with diabetes mellitus or adrenal cortical insufficiency may worsen the intensity of their symptoms.
The therapy of myxedema coma requires simultaneous administration of glucocorticoids.
Concomitant use of NP Thyroid® with oral anticoagulants alters the sensitivity of oral anticoagulants. Prothrombin time should be closely monitored in thyroid-treated patients on oral anticoagulants.
In infants, excessive doses of NP Thyroid® may produce craniosynostosis.
Partial loss of hair may be experienced by children in the first few months of therapy but is usually transient.
Adverse reactions associated with NP Thyroid® therapy are primarily those of hyperthyroidism due to therapeutic overdosage.
Many drugs and some laboratory tests may alter the therapeutic response to NP Thyroid®. In addition, thyroid hormones and thyroid status have varied effects on the pharmacokinetics and actions of other drugs. Administer at least 4 hours before or after drugs that are known to interfere with absorption. Evaluate the need for dose adjustments when regularly administering within one hour of certain foods that may affect absorption.
NP Thyroid® should not be discontinued during pregnancy, and hypothyroidism diagnosed during pregnancy should be promptly treated.
Indication
NP Thyroid® (thyroid tablets, USP) is a prescription medicine that is used to treat a condition called hypothyroidism from any cause, except for cases of temporary hypothyroidism, which is usually associated with an inflammation of the thyroid (thyroiditis). It is meant to replace or supplement a hormone that is usually made by your thyroid gland.
NP Thyroid® is also used in the treatment and prevention of normal functioning thyroid goiters, such as thyroid nodules, Hashimoto's thyroiditis, multinodular goiter, and in the management of thyroid cancer.