Expert Advice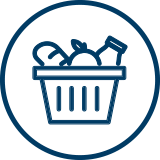 Nutrition
Superstar Foods for Holiday Health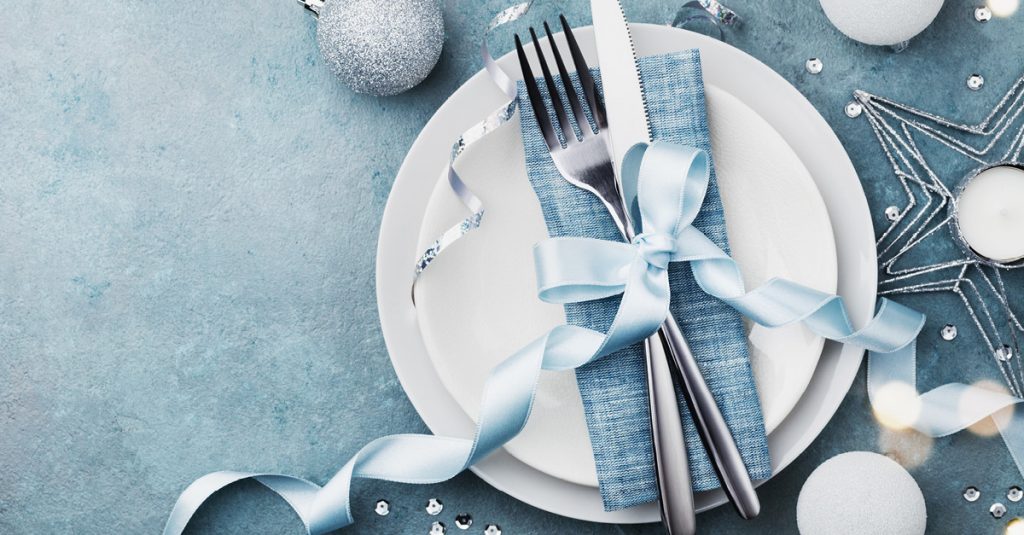 Acella Pharmaceuticals, LLC., is partnering with Lindy Ford, RD, LDN to bring greater awareness to the importance of thyroid care and education. This post is sponsored by Acella Pharmaceuticals and should not be construed as medical advice. Please talk to your doctor about your individual medical situation.
For those managing hypothyroidism, choosing the right foods during the holiday season can help support healthy thyroid function and weight management. You can start by implementing strategies to get more health-boosting foods into your life. These superstars will allow you to indulge in a few holiday goodies without entering the new year at a deficit.
Many of these food suggestions include recipes that you can incorporate throughout the holidays to support your thyroid and overall health.
1. ALMONDS
Eating a handful of almonds before each meal helps you attain that full feeling sooner and goes a long way toward combatting overeating during the holidays. This is because almonds contain satisfying, healthy fats and fiber.
TIP: If you are going to a holiday party or dinner, eat a handful of almonds or mixed nuts before you go.
RECIPE: ALMOND CINNAMON SMOOTHIE
https://lindyfordwellness.com/articles/almond-cinnamon-smoothie/
2. AVOCADOS
Avocados are a fatty food, full of the right fats – mostly monounsaturated. They are also packed with fiber, phytonutrients and protein that help with weight management during the holidays. An avocado contains twice the amount of potassium than a banana but without the added fructose sugar.
TIP: Eat an avocado a day to keep the pounds away. Enjoy on a salad, in guacamole or in a smoothie.
RECIPE: LINDY'S DELICIOUSLY SIMPLE SHRIMP AVOCADO SALAD
https://lindyfordwellness.com/articles/lindys-deliciously-simple-shrimp-avocado-salad/
3. BERRIES
Berries are rich in nutrients, low in calories, high in fiber and low on the glycemic index (how fast a food raises blood sugar). What more can I say?
TIP: Berries tend to have high levels of pesticides, which are used during the growing process. For this reason, it's best to enjoy them organic. Frozen organic berries are a wonderful choice when fresh berries are not in season. Stick to no more than one cup of berries a day.
RECIPE: LINDY'S BLUEBERRY COBBLER
https://lindyfordwellness.com/articles/the-amazing-proven-benefits-of-blueberries/
4. GRASS-FED BEEF
Grass-fed beef contains none of the bad compounds (antibiotics, steroids and chemicals) and much more of the good compounds than commercial beef. Grass-fed beef contains much more conjugated linoleic acid (CLA), which is helpful for weight management, than grain-fed beef. It also contains more omega-3 fats for heart health.
TIP: Most grocery stores carry grass-fed beef. Buy it on sale and store in the freezer.
5. BROCCOLI
Broccoli contains calcium and filling fiber and is low in calories. Broccoli also contains a compound called sulforaphane which stimulates enzymes to burn fat.
TIP: Many times frozen vegetables are equally or more nutritious than fresh. Frozen organic broccoli florets can be purchased at most grocery stores. Enjoy steamed in broth and drizzled with grass-fed butter or parmesan cheese.
RECIPE: BROCCOLI & BEEF STIR FRY 
https://lindyfordwellness.com/articles/broccoli-and-beef-stir-fry-with-avocado/
6. KALE
Kale possesses the highest antioxidant rating of any vegetable and also contains sulforaphane, which assists the liver to detoxify and stimulates enzymes to burn fat. Kale is rich in potent cancer-fighting substances called indoles and brimming with bone-building vitamin K.
TIP: Enjoy organic baby kale in a smoothie. This is how I get about 2 cups in per day.
RECIPE: LINDY'S GREEN SMOOTHIE
https://lindyfordwellness.com/articles/lindys-green-smoothie/
7. CABBAGE
Rich in antioxidants such as vitamin C and high in potassium and fiber, cabbage is a weight-loss giant. It also is high in sulforaphane. Cabbage will help you get ready for cold and flu season as it's a great immune booster.
TIP: Add to soups, lightly sauté it or put it in salads.
RECIPE: CABBAGE STEAKS
https://lindyfordwellness.com/articles/cabbage-steaks/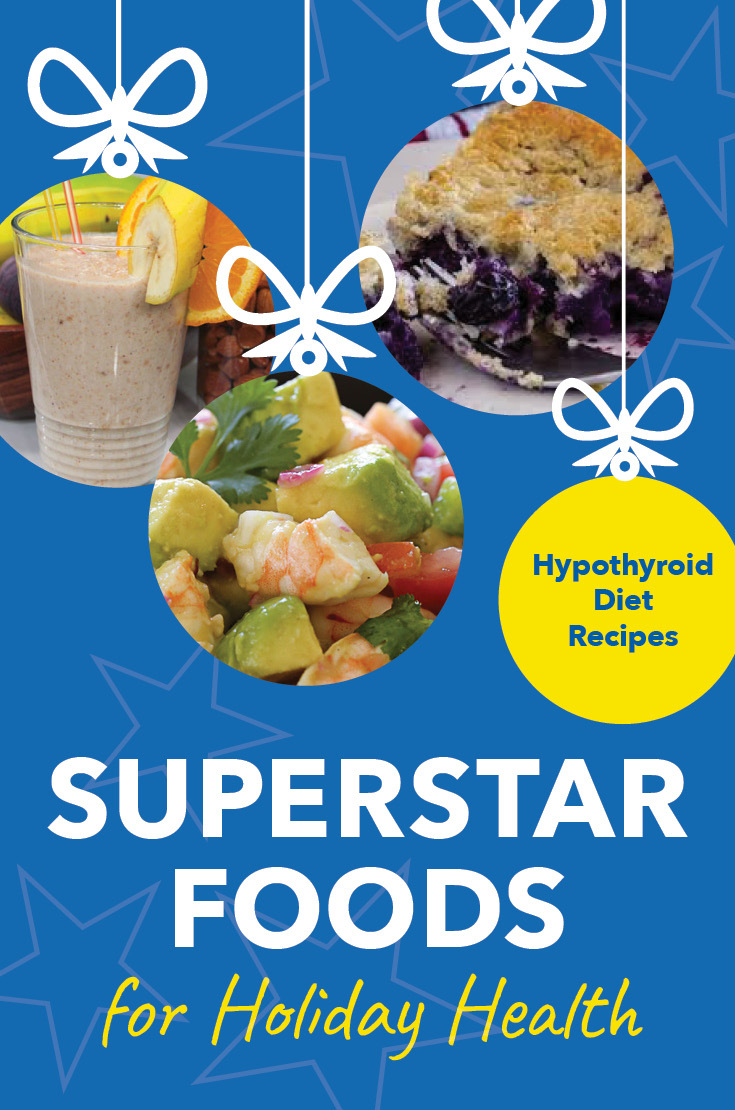 INDICATIONS & IMPORTANT RISK INFORMATION INCLUDING BLACK BOX WARNING
Important Risk Information
Drugs with thyroid hormone activity, alone or together with other therapeutic agents, have been used for the treatment of obesity. In euthyroid patients, doses within the range of daily hormonal requirements are ineffective for weight reduction. Larger doses may produce serious or even life-threatening manifestations of toxicity, particularly when given in association with sympathomimetic amines such as those used for their anorectic effects.
NP Thyroid® is contraindicated in patients with uncorrected adrenal insufficiency, untreated thyrotoxicosis, and hypersensitivity to any component of the product.
In the elderly and in patients with cardiovascular disease, NP Thyroid® should be used with greater caution than younger patients or those without cardiovascular disease.
Use of NP Thyroid® in patients with diabetes mellitus or adrenal cortical insufficiency may worsen the intensity of their symptoms.
The therapy of myxedema coma requires simultaneous administration of glucocorticoids.
Concomitant use of NP Thyroid® with oral anticoagulants alters the sensitivity of oral anticoagulants. Prothrombin time should be closely monitored in thyroid-treated patients on oral anticoagulants.
In infants, excessive doses of NP Thyroid® may produce craniosynostosis.
Partial loss of hair may be experienced by children in the first few months of therapy but is usually transient.
Adverse reactions associated with NP Thyroid® therapy are primarily those of hyperthyroidism due to therapeutic overdosage.
Many drugs and some laboratory tests may alter the therapeutic response to NP Thyroid®. In addition, thyroid hormones and thyroid status have varied effects on the pharmacokinetics and actions of other drugs. Administer at least 4 hours before or after drugs that are known to interfere with absorption. Evaluate the need for dose adjustments when regularly administering within one hour of certain foods that may affect absorption.
NP Thyroid® should not be discontinued during pregnancy, and hypothyroidism diagnosed during pregnancy should be promptly treated.
Indication
NP Thyroid® (thyroid tablets, USP) is a prescription medicine that is used to treat a condition called hypothyroidism from any cause, except for cases of temporary hypothyroidism, which is usually associated with an inflammation of the thyroid (thyroiditis). It is meant to replace or supplement a hormone that is usually made by your thyroid gland.
NP Thyroid® is also used in the treatment and prevention of normal functioning thyroid goiters, such as thyroid nodules, Hashimoto's thyroiditis, multinodular goiter, and in the management of thyroid cancer.